In Person Sunday Service with Leon Chaban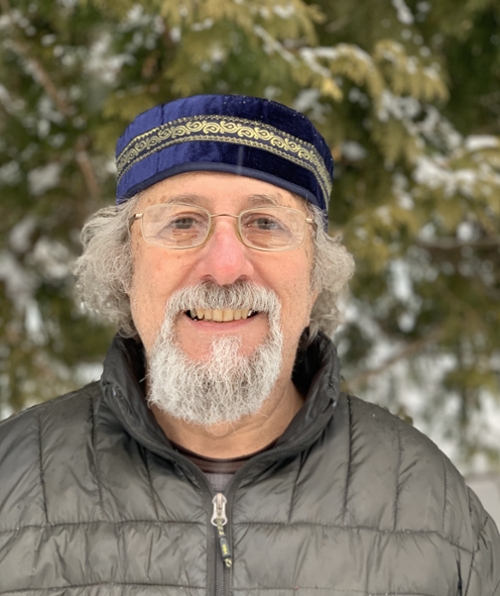 Sunday, January 29, 10:30 am until 12:00 pm
The National Spiritual Alliance
While working for years in corporate engineering field Leon Chaban's experienced profound connection with nature and its healing power. In 2007 that led him to study extensively with African Elder Dr. Malidoma Some; and to complete his certification program in 2015 in leading healing ceremonies and rituals in West African Dagara tradition.
While assisting and leading many grief and elemental rituals Leon has experienced and witnessed very intimate and personal healing that the sacredness of ritual, nature and community offers.
For years Leon Chaban was serving on the Board of Directors of East Coast Village where Dr. Malidoma Some used to teach programs which were dedicated to promoting public awareness of the living traditions of indigenous peoples; and encouraging people to live in harmony with the environment, to preserve it for future generations, as well as to promote the spiritual and personal well-being of individuals.
Honoring our connection to ritual, nature and community is what the indigenous world offers to the modern world. Community is integral to the harmony and balance of each individual, helping in awakening each other's gifts and beauty. Ritual is the technology that weaves individual gifts into a community and activates the transformative power of the natural world.
"The source and home of indigenous technology is Nature and the world of Spirit, to that source you must go in order to learn and grow and evolve".
Dr. Malidoma Some
Posted to: General Events on 2022-11-21 15:38:54 (updated 2023-02-02 16:17:27).