In Person Service with Sheryl Sadler-Twyon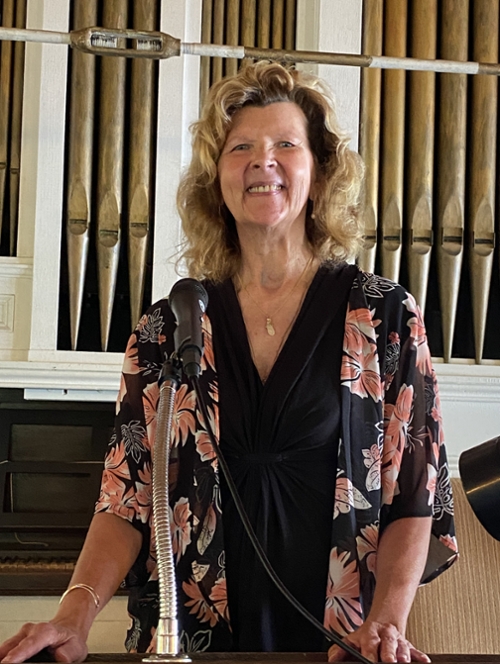 Sunday, September 17, 10:30 am until 12:00 pm
The National Spiritual Alliance
Sheryl Sadler-Twyon is a licentiate minister with TNSA. She has been a TNSA member since 2020 and serves on the Board of Directors. Sheryl has completed the Morris Pratt courses on Modern Spiritualism and has certificates in Spiritualism, Healing, and Mediumship. She is a TNSA certified Spiritual Healer and Medium.
Sheryl leads weekly Development Circles at TNSA and actively participates in the monthly Psychic Medium Fairs. Sheryl is a life long learner and is also certified in Reiki 2 Advanced and is enrolled in the Master Level program. She is certified in Regression – Soul Contact Hypnosis and is a Sound Healer.
Posted to: General Events on 2023-01-12 20:02:30 (updated 2023-09-24 18:04:07).